Let me introduce myself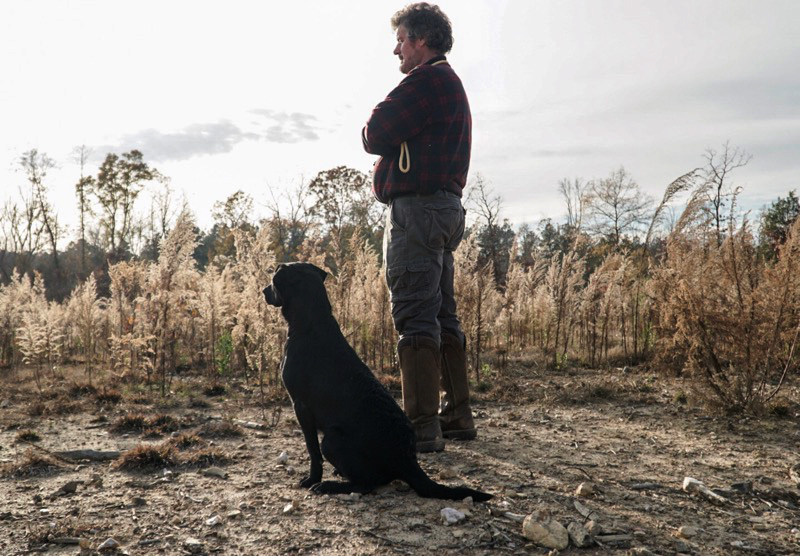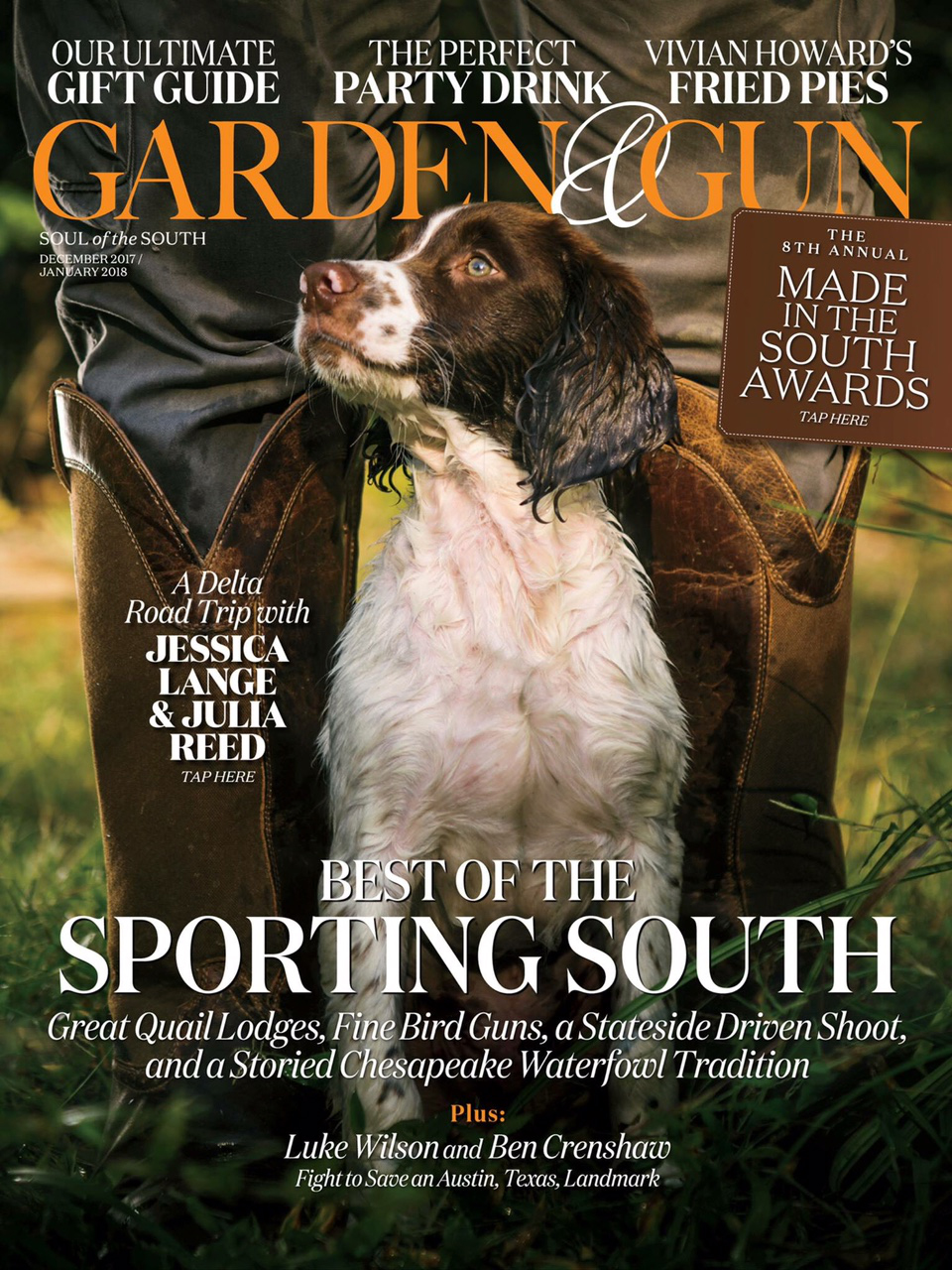 Let me introduce myself, I am Robin Watson an English Kennel Club A panel judge in Field trials and working tests. I have over the years made up Field trial champions and numerous field trial winners.
I have been coming to the USA for over twenty years now. I came to live and work in the USA in 2015, being the first dog trainer from the UK to obtain an 01 visa on my ability as a dog trainer, I am now a green card holder on my ability also.
I now run Tibea Gundog kennels in the USA, this was started by my father in the early 1960s, he was also a kennel club A panel judge. He also made up two field trial champions and numerous other winners. He was the breeder of FTCH Tibea Tosh.
I will explain the difference of field trials in Great Britain to the USA. In Great Britain field trials are set around a shoot day with paying guns to shoot. The birds shot are wild that have been released into the habitat many months prior to a shoot.
A shoot day consists not only of guns, usually between 6 and 10, they draw a number whilst having drinks prior to the shoot, that gives them their peg number. After each drive they move up a numbered peg for the next drive to ensure that every gun has fair shooting.
There is also a keeper and under keepers, there job throughout the year is to raise birds ready to be released to pens, usually in woodland, feed the birds daily, push birds whilst still young back towards the pens and keep on top of vermin. The under keeper on a shoot day usually runs the beating line and the keeper will stay close to the guns.
A team of beaters on a shoot day will walk many miles pushing the birds from grassland and woodland to a flushing point over the guns.
Each shoot day will consist of many drives with birds being picked up by a team of 'picker ups.'
On a field trial, a club is invited to hold a trial on a proper shoot day. This is advertised by the field trial society that is wishing to hold the trial many months in advance for its members. Nominations are put in and a draw takes place for a run. Sometimes over 200 nominations are received for an open two day qualifying run (winner is qualified then to enter the International Gundog League Championships). There are open stakes that can only be entered after winning a novice stake, novice stakes and all aged trials.
I will talk about an open trial in this summary rather than go into the difference between novice and all aged. A two- day open trial is limited to twenty- four dogs.
The trial will begin, on this 2 day open trial there will be four judges, two A panel judges and two B panel judges, the B panel is always paired with the more experienced A panel judges.
Every retrieve on these shoot days will be different, these are not manufactured whatsoever. Each dog is sent in numerical order, the first two retrieves under one set of judges, when the first round is finished the dogs will then go under the opposing judges for another retrieve.
Many birds will be shot in each round, some of these birds will land close, some far away, some even will be pricked and running. If a bird is hit and runs a dog will then be sent immediately to retrieve this bird, The dog is expected to go to the area of the fall and then take a line on the bird. The judges will give a fair time for the dog to find the pricked bird then they will call the dog up. If the dog was sent in a timely manner and fails to find it will then be put out of the trial as first dog down, subsequent dogs that are in line, not waiting in the gallery will be tried for the bird. If not found the judges will then go to look for the bird.
It is important for us when we trial to ensure that our dogs do not have eliminating faults. If they have any of these faults they will be put out of the trial.
Some eliminating faults are:
Hard mouth, damaging birds, they must be retrieved gently to hand.
Noise, Barking, whining or squeaking or making any noise at all
Not being under control, not listening to handler, running into areas where it should not be, disturbing game etc
Running in, running in without being sent by the handler
Delivery to hand, release birds gently to hand without holding on
Heelwork, not being close at heel.
These are just a few eliminating factors
We still take an active interest in the Field Trial community in the UK. I judged a two day qualifying stake in November of 2017 and will continue to travel back to the UK to judge each year.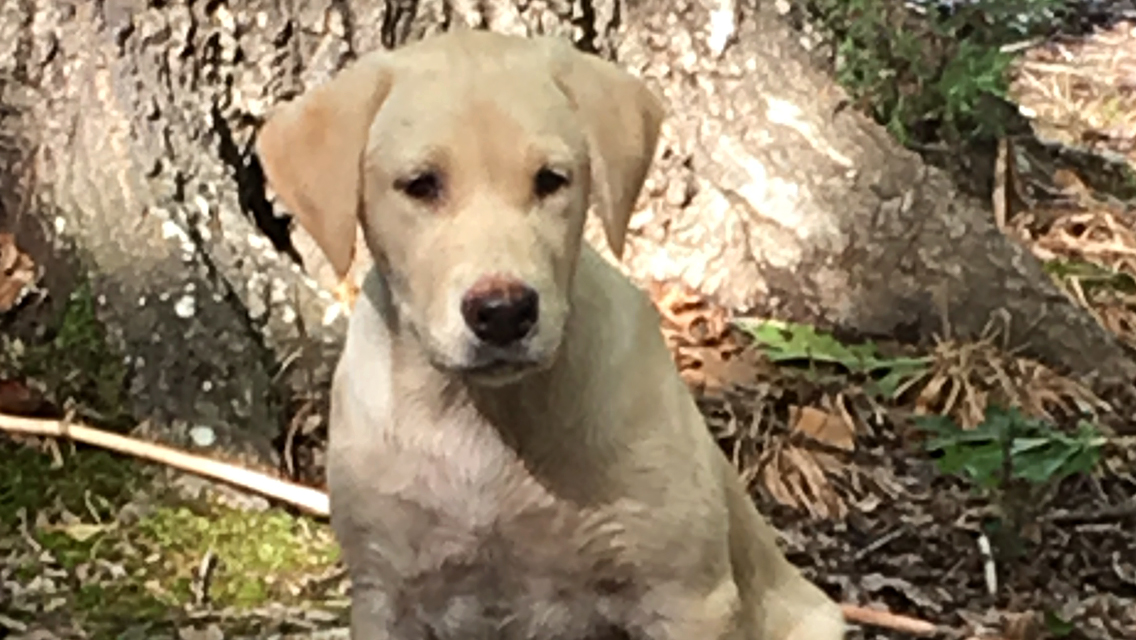 We have found that British dogs are much easier to train that the American counterparts, we do not need e collars to train them as their soft nature only needs a hard NO to reprimand. They are quite happy to go out all day working and sleep calmly at your feet in the house at night. Their temperament is second to none, over the years breeders have taken out of the gene pool that has shown undesirable temperaments or traits.
On shoot days be it as part of a picking up team these dogs will work with many unfamiliar dogs around them without a murmur and will complete the job in hand quickly, quietly and efficiently.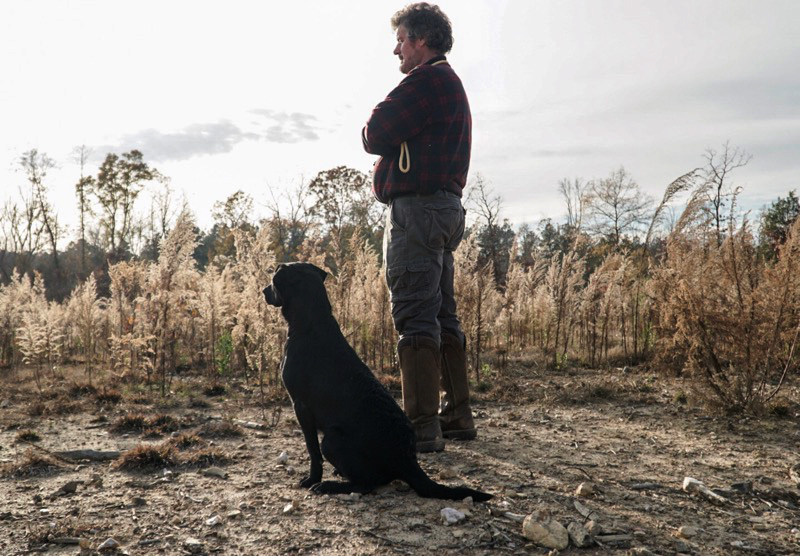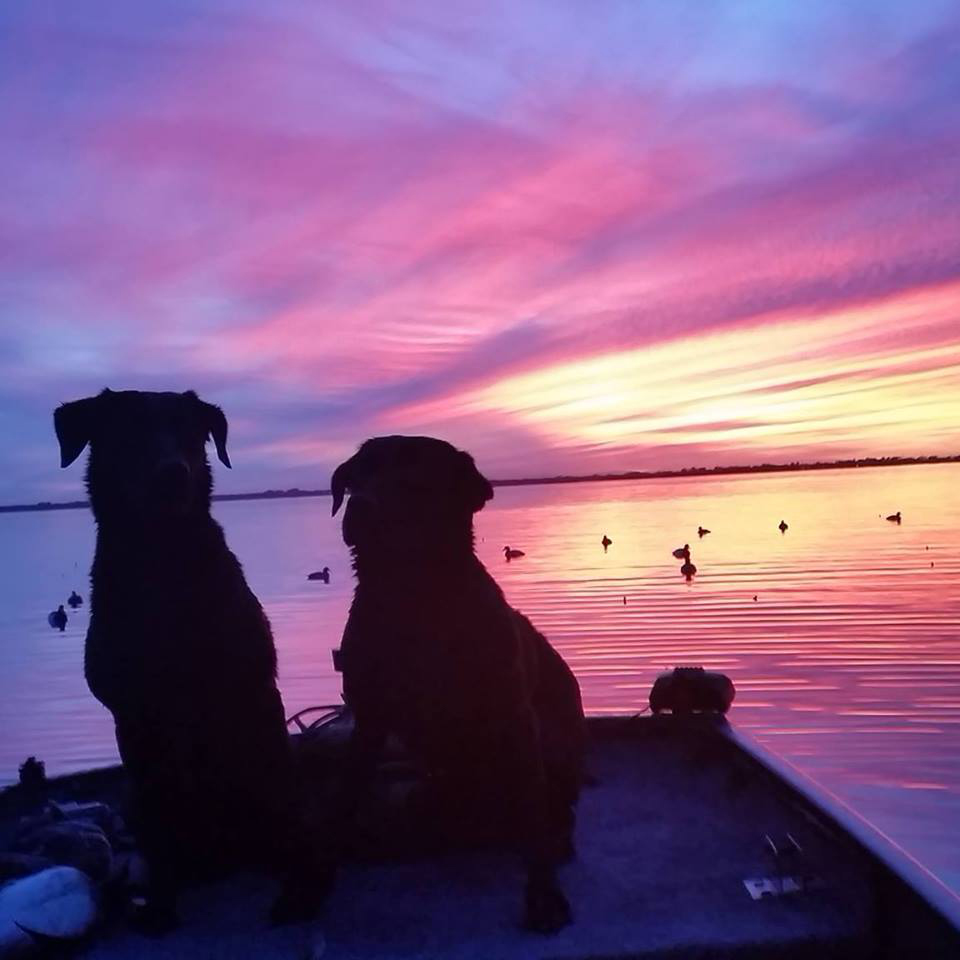 2921 Old Farm Rd.
Lancaster, South Carolina   29270
863-610-1243