Become a member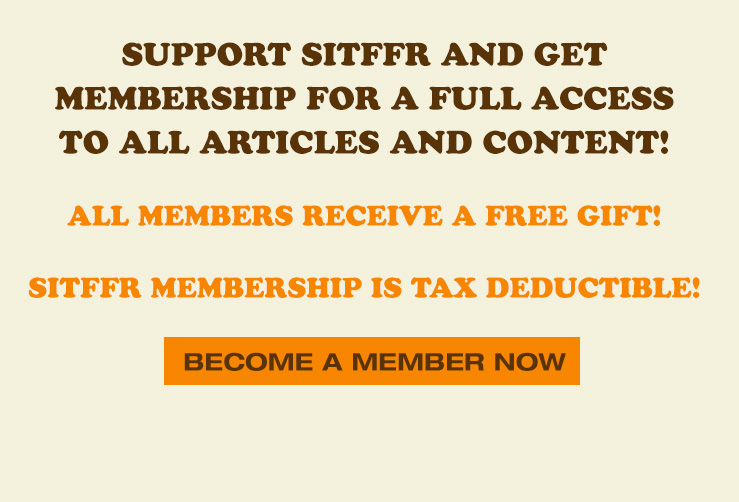 Membership & Sponsorship
SUPPORT SITFFR AND GET MEMBERSHIP FOR A FULL ACCESS TO ALL ARTICLES AND CONTENT!
SITFFR MEMBERSHIP IS TAX DEDUCTIBLE!
Get access to monthly articles and read them first! We publish articles just for members each month. Read about training, health, hunting and more.
For your family or friends.
You can now purchase a gift membership online.
Our Past Issues are available for everyone. Read about Training, Health, Breeding, Hunting (Field Trials, Hunt Tests) & Gun Tips, and other stories.
And you can read about Spaniel History and find educational articles about Spaniels in our Library section.
Explore our online resources and see what we have to offer you and flushing breed enthusiasts around the globe.
They would include:
Full access to all content and featured articles on the website and online magazine.
Permission to comment on articles and engage in conversations in online magazine
Invite to foundation events